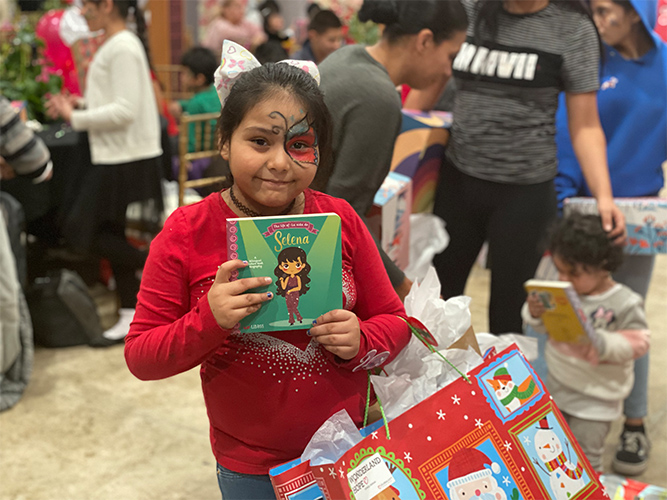 Our Story
Affluent Hispanic
Philanthropies
Affluent Hispanic Philanthropies, is a 501(c)(3) nonprofit organization based in United States for public and charitable purposes, founded on March 2nd, 2017 by a group of individuals that share common and genuine interests to support other non-profits and our community.
Together with passionate philanthropreneurs, we aim to make a difference by leading social initiatives and supporting different causes, such as those related to humanitarian acts, education, health, gastronomy, arts and culture.
We are very happy and honored for all our partners who work tirelessly to make the world a better place.
0
Philanthropic Supporters
0
Philanthropic Affairs to Date
0
Active Philanthropreneurs