Getting support for endeavors involving humanitarian acts, education, health, gastronomy, arts and culture could be a struggling feat. But with your help, we can make a difference.
Let us work hand in hand in spearheading impactful initiatives that support the interests of these communities. Be our partner in creating a positive change.
See some of our past and current charitable partners.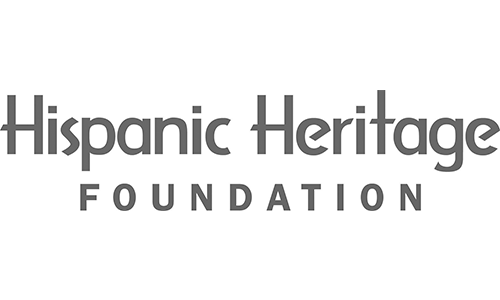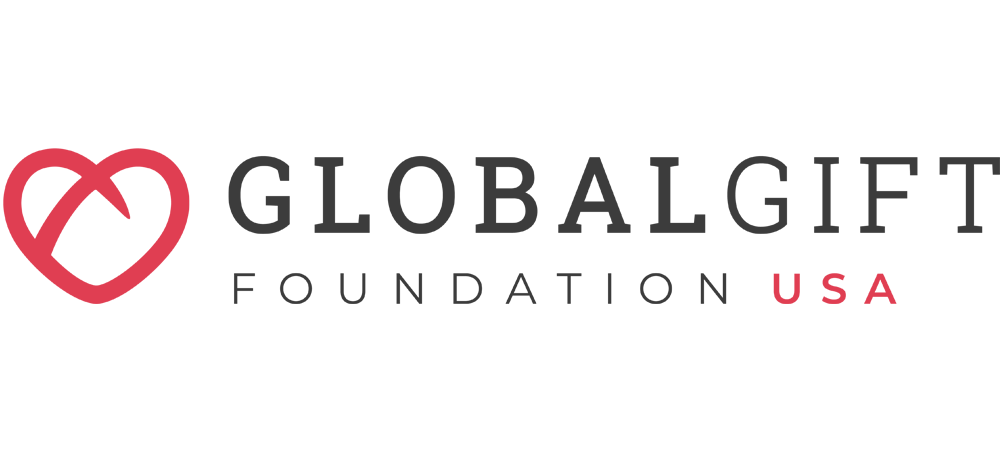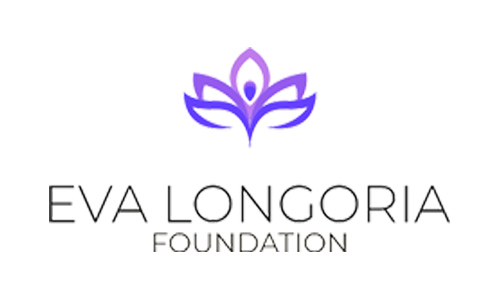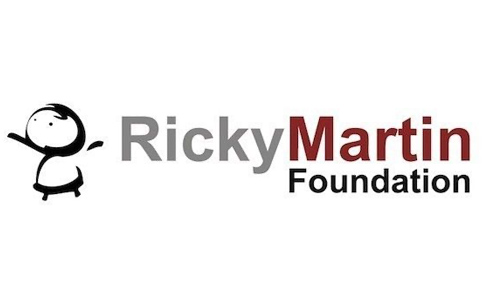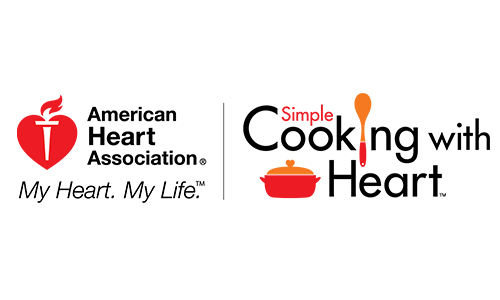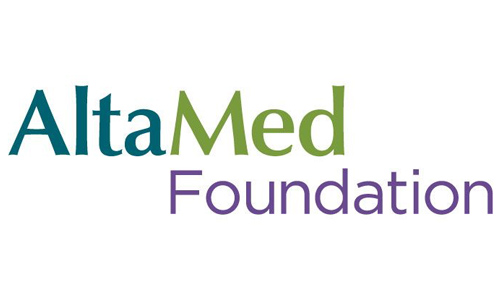 Send Us A Message
Please send us a message and let us know why you are interested in working with us.